Agentless and Cost-effective
MySQL monitoring tool
JaiKwang Lee - NBT, Inc.
Monyog is reasonable, it was easy to setup and it is very useful for effective monitoring. Monyog helped us optimize MySQL server performance.
Stefan Schiele - SCT Schiele
Monyog perfectly monitored our MariaDB Galera Cluster and indicated the cause of the issues through deadlock monitoring.
Liam Terblanche - Airvantage
We opted for Monyog for its simplicity, ease of config, and relatively affordable price-tag. A complete MySQL monitoring system with early-warning mechanisms.

Monitoring MySQL databases should be easy
Uncover valuable MySQL server performance insight within 2 minutes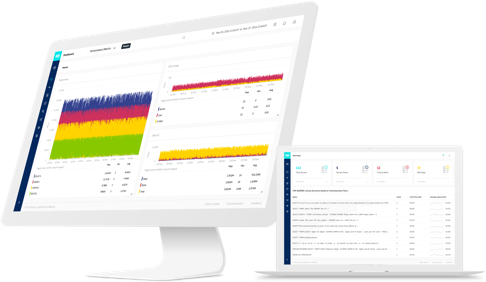 Avoid Visibility Gap Across Servers
Get a bird's-eye view of your data tier, monitor how your databases are keeping up with the production demands and avoid the visibility gap. Monyog lets you customize dashboard and charts as per your needs, blow up a particular chart to identify what caused a spike and spot performance patterns.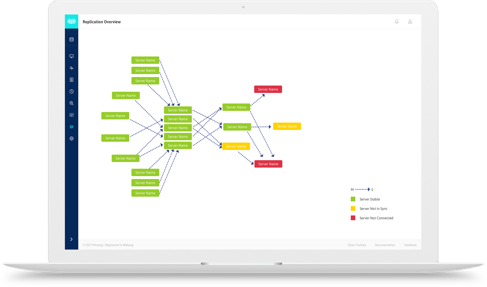 Industry Leading Replication Overview
Monyog lets you view the replication hierarchy of servers along with the details of each replicated server to make sure the data on the replicated servers is always up to date before users notice.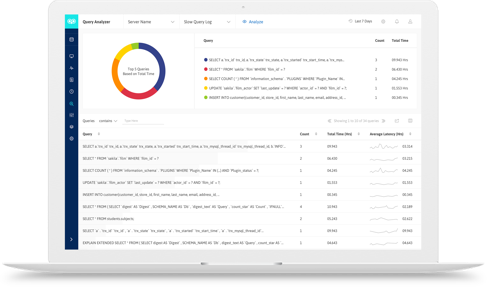 Achieve Faster Issue Resolution Time
Concentrate your efforts on the areas that yield the highest value. Monyog helps you uncover the problematic queries across your servers and find performance problems in complex data layer.
See how Monyog works
What are you waiting for?